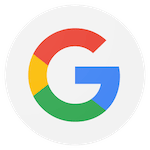 I have been working out for over 6 years and I'm a personal trainer. Fusion fitness is the first one I have seen results quick and so welcoming gym I've ever tried. Only 15 days my butt got looked better and my husband has been happier to see me since I've started working with Coach Jason and Kayla!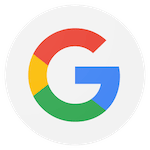 I absolutely love working out at Fusion! They have boxing, strength training, and semi private classes, I have done all of them and they are all amazing workouts. The coaches are amazing and the members are friendly, it is just a great place to workout. I've tried regular gyms and they just don't compare to Fusion. Another great thing about Fusion is that they offer nutrition programs and give you a better understanding of what to eat and how to eat. I've done many diets in my life and they worked for a minute and I always gained the weight back. I have done the program they offer, The Cut and it has taught me how to eat smarter. It's just a great workout with good people and it's very clean!!!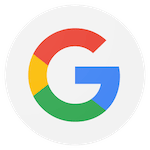 Fusion rocks! I've been doing semi privates with Coach Kayla for almost 2 years now and I can't imagine my life with out it! I look forward to working out on my scheduled times every week. The environment is very clean, the coaches are always mixing it up with different equipment and accessories to implement with new movements. The whole staff is super friendly and the members are happy positive people. It really feels like a nice community there.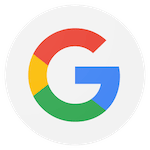 This gym is amazing. Great community of people. I have been doing their boxing classes and their strength training for over a year. It really helped me get in shape for the Marathon I was training for this year. Their work out planning is very strategic and they put a lot of thought into their programming. I love that its always progressing and not the same all the time! The vibe/atmosphere is very clean and welcoming. The boxing work outs are killer and each coach really motivates. Thank you to everyone there that keeps pushing me towards my goals! 💯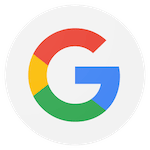 My daughters are part of the Fusion Youth Academy. They absolutely love going and look forward to the classes each week. The coaches encourage them to unlock their full potential and have given them so much confidence. Not only have they improved their physical condition, but they have also strengthened their mental health. This gym has made a positive impact in their lives. I highly recommend it.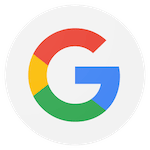 This is the place to be! I've never experienced a gym like this in the valley. The photo is only half of it! The boxing/cardio room has such an awesome atmosphere. The coaches are extremely helpful and will take their time to teach you the proper form. If you're looking for a gym or just passing through, then I highly recommend going to Fusion Training Studios.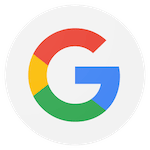 This gym is a great environment for all levels of fitness! The trainers at Fusion are top notch! Every session they push hard, giving you new challenges and great motivation! I highly recommend to anyone looking to start or supplement their current fitness journey! 1..2.. FUSION! 💪🏼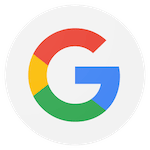 I LOVE everything thing about Fusion Fitness!! It's super clean, I not only get a workout but I have fun too. Jason and Haruki are by far the best instructors that I have ever had. You don't give up on their watch and you correctly do your workouts. Thank you for keeping my fitness in check!!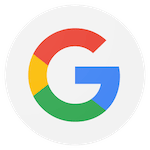 I love fusion fitness!! The Trainers are amazing, Jason, Kayla and Haruki are top of the line trainers!! This place has great new equipment, awesome music and it's a clean environment. Also I recommend bringing your boxing gloves because this place has punching bags. Thank you Fusion!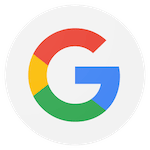 I have been working out at Fusion since it first opened and I can truly say that this gym has changed my life. I decided to start making myself a priority and to try the gym. It was the best decision I could have made. Now, I don't feel complete without starting my day (team 5am) at Fusion! I love the combination of high intensity workouts, boxing, and strength training. The atmosphere in the gym is top notch too. The coaches are incredible and all push me to become a better version of myself every day. I am stronger, more confident, more patient with my kids, and in the best shape I've ever been. I've also done The Cut program a few times now and totally recommend to anyone who is looking to lose body fat and gain muscle - it works! Jason and team are knowledgable and passionate about what they do and make every effort to support your journey every step of the way. I am so grateful to him and the Fusion fam for being a huge part of mine.